Welcome to Splatter Paintball
Black Friday Sale Starts Friday Nov. 27th to Monday Nov. 30th.
Once you get to checkout your savings will be indicated beside your total purchase amount. Everything in store will be on sale. Click on links below for website deals. We can also accomodate phone orders!
Last Day for BLACK FRIDAY SALES!
Paintball Items: Airsoft Items: R/C & Hobby Items:

New Sweets Kendamas have arrived! Check out our great selection!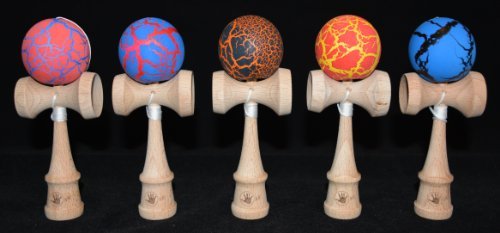 Like us on Facebook!

Join our mailing list and receive a discount coupon code for your next order
Email This email address is being protected from spambots. You need JavaScript enabled to view it. and indicate you wish to be added to our mailing list OR click tab below: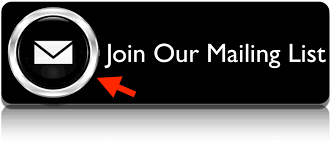 Welcome to Splatter Paintball Canada where we have been bringing you the best possible paintball products from the top manufacturers for over 12 years! We have become one of Canada's largest retail paintball stores with thousands of items in stock and ready to ship! Browse our site and shop online. Sorry we do not ship outside of North America. Paintballs not included in free shipping offer. In most cases your orders will be shipped the same day. We also welcome any phone orders and our knowledgeable and friendly staff are ready to assist you. We can also be reached by email: This email address is being protected from spambots. You need JavaScript enabled to view it.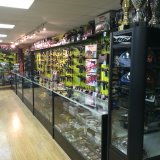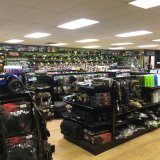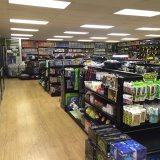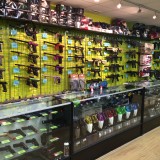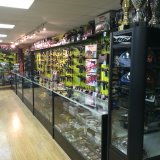 THANK YOU FOR CHOOSING SPLATTER PAINTBALL.